Building solution for you
Using our expertise and market knowledge, we deliver an efficient, professional service that is individually tailored to your needs and reflects your corporate objectives and ethics
Integrated Management System
Our system effectively acts as a database of your sites, your assets, your job history, your planned schedules, which means your reports can be generated to show what you want them to show.
Staff Login
About Us
We has maintained a strong foothold in operations, maintenance and management of building facilities for commercial, Government, industrial and high rise office buildings and has spearheaded the Facilities Management & Energy Service Industry in Malaysia, boasting highly competent staff in Mechanical & Electrical Engineering and management expertise, a proven facilities management system and advanced technologies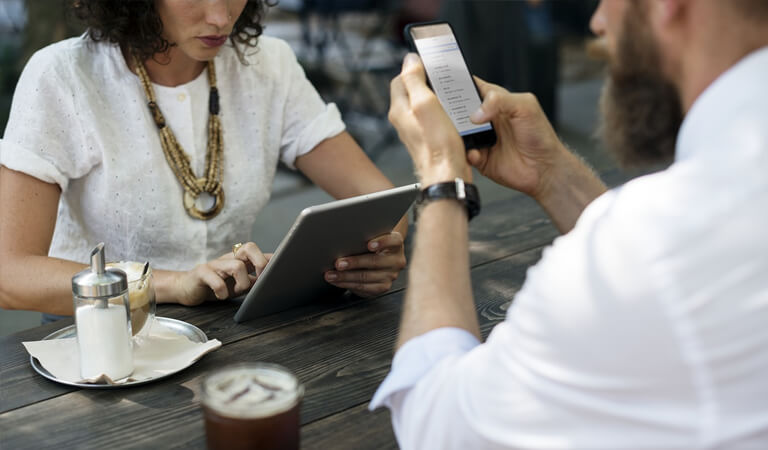 We serve our customers with top-notch services in our industry while facilitating extraordinary growth and sustainable profitable with cutting-edge standards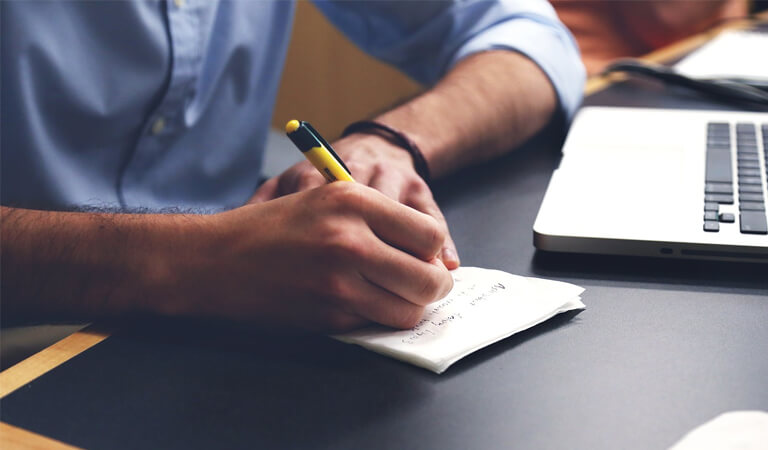 Customer Satisfaction
Continues Improvement
Team Work
Initiative
Dedication
Integrity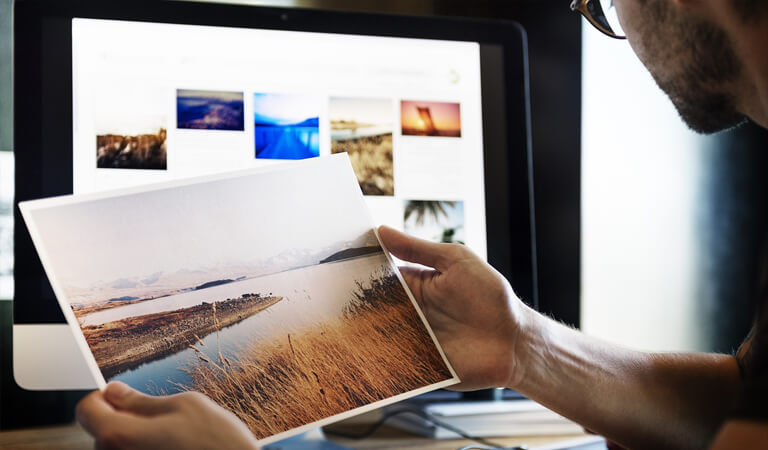 We provide the highest quality products and services that consistently meet customer's expectations and our competitor's capabilities
Services
We provide a range of planned and reactive maintenance services keeping your building functioning effectively.
Electrical & Wiring
We offer an array of electrical repair servces such as rewire, light fixture replacement and electrical outlet relocation
Pro-Active, Predictive & Preventive Maintenance
We will ensure your HVAC equipment is working correctly, safely and also reduces unscheduled, unplanned breakdowns
Air-duct & HVAC System
Our company specialized in engineering of mechanical / HVAC, ductwork, piping, insulation and controls
Clean Room Design & Decontimentation
We had experience in Cleanroom design for leading pharmaceutical, medical service, laboratories and insudtrial companies
Air-Condition Rental
We decide which air conditioning unit is best for you to help create comfortable and welcoming environment within your budget
Pump & Sewerage System
We offer prompt, professional service at competitive rates, regardless of the size and scope of your cleaning job
Call To Action
We're here for you in case you have an issue that needs resolving or a question you would like to ask.
Call To Action
Our Skills
Our professional team has extensive knowledge and working exprience with tools and technology
Air Handling Unit / Fan Coil Unit / Split Unit100%
365
a year
Hours Of Support
Our Clients
We see our customer as invited guest and we are the hosts. It's our job every day to make every important aspect of the customer experience a little better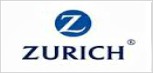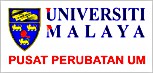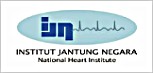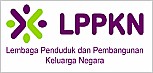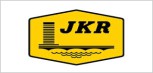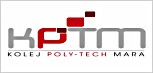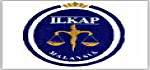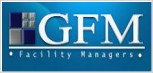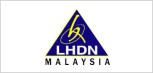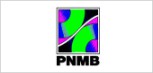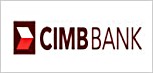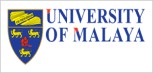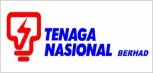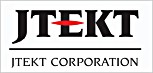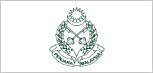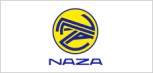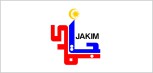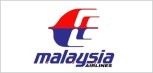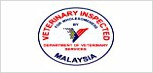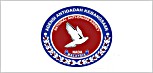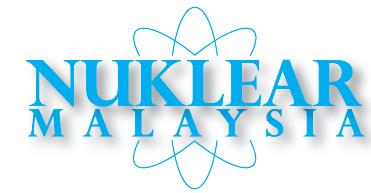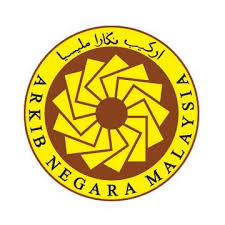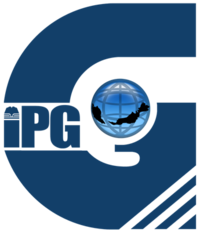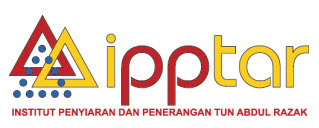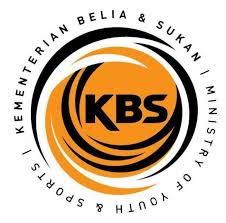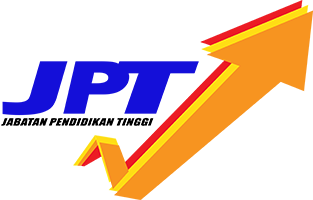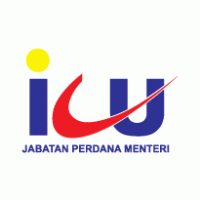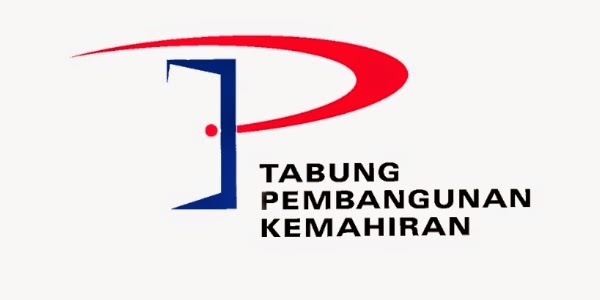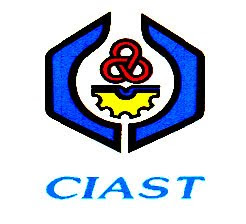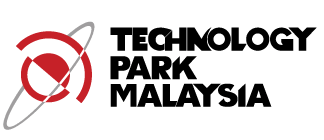 Contact Us
Address
Registered Office: Unit 11-3A, 3rd Mile Square, 151, Jalan Klang Lama Batu 3 1/2, 58100 Kuala Lumpur
Management Office: Lot 2, Kompleks Usahawan SME Bank Bangi, Jalan 6C/13B, Taman Perusahaan IKS, Seksyen 16, 43650 Bandar Baru Bangi, Selangor
Phone Number
Management Office: +603 8920 5111 / 5222 / 5333 / 5444

Sales & Service Center: +603 8925 9976

Fax: +603 8912 1430

-->